Here can be found our awards, recognition, achievements and much more, should you have any inquires, please feel free to contact us.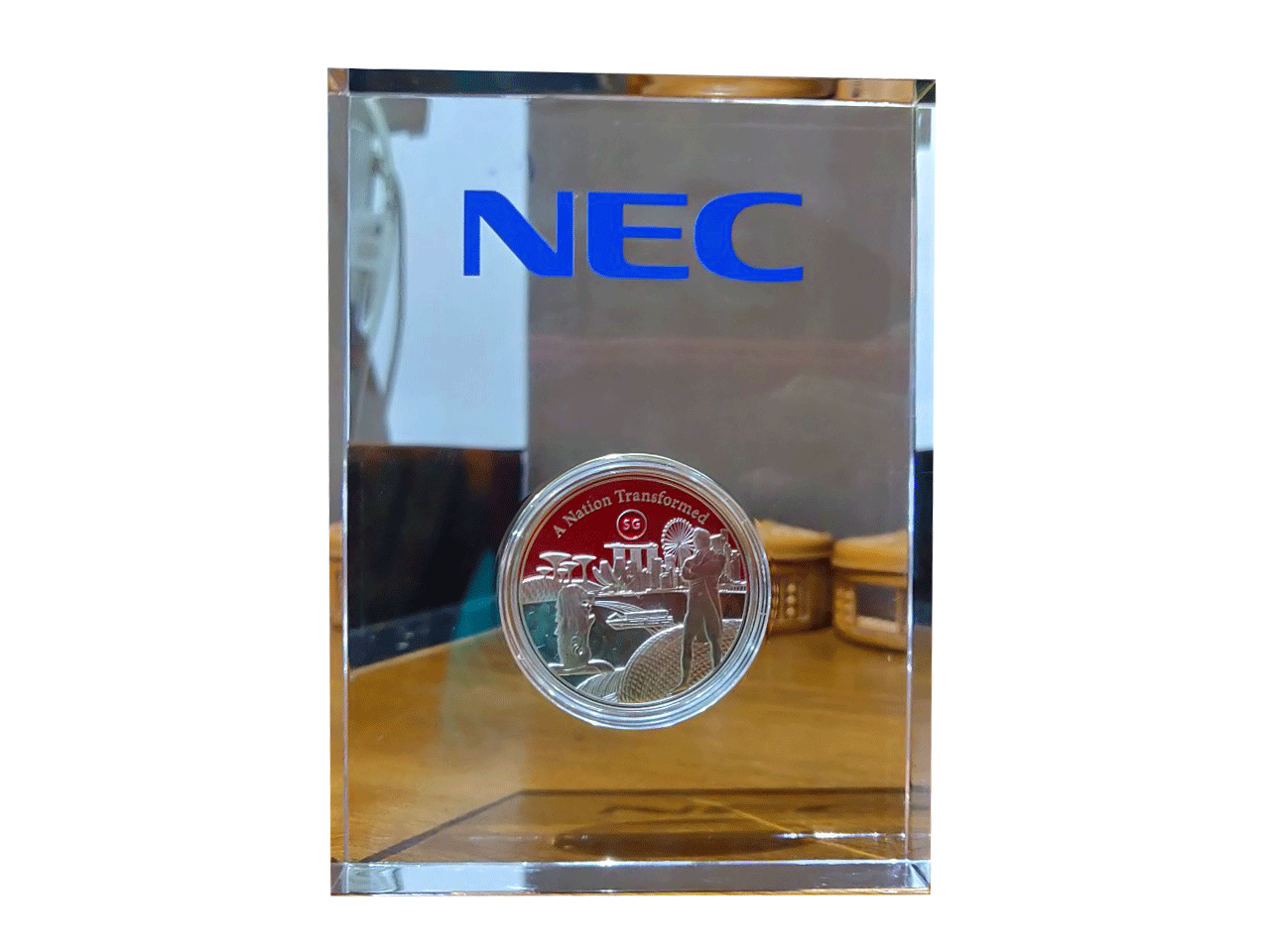 NEC Silver Award 2019


On June 27, 2019, NEC Asia Pacific Pte. Ltd. presented Sagar Distribution Pvt. Ltd with "Appointed Distributor for NEC Projectors" award for the fiscal year 2019, in the ARM 2019 Event in Indonesia, Bali. The three day event marked as a cause for Business partner meet up and award distribution in various segments.
This award acknowledges the exciting achievement of Sagar Distributor in sales and distribution of NEC Projectors segment for the year 2019.
Sagar introduced NEC products in 2012 in the Nepali market. Since then Sagar has continually fulfilled ICT demand of consumers by providing outstanding quality NEC products and extremely reliable service.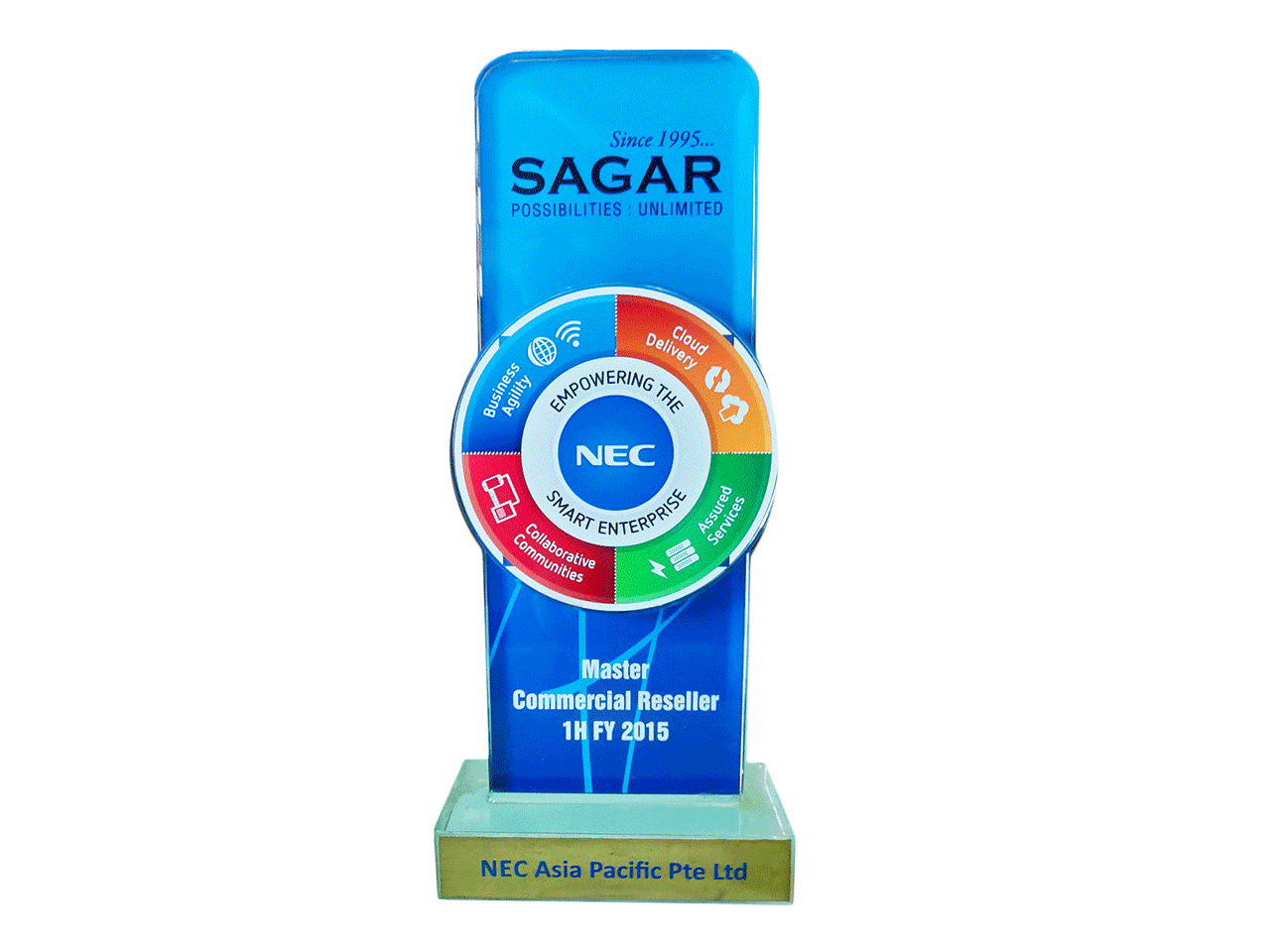 NEC Master Commercial Reseller 2015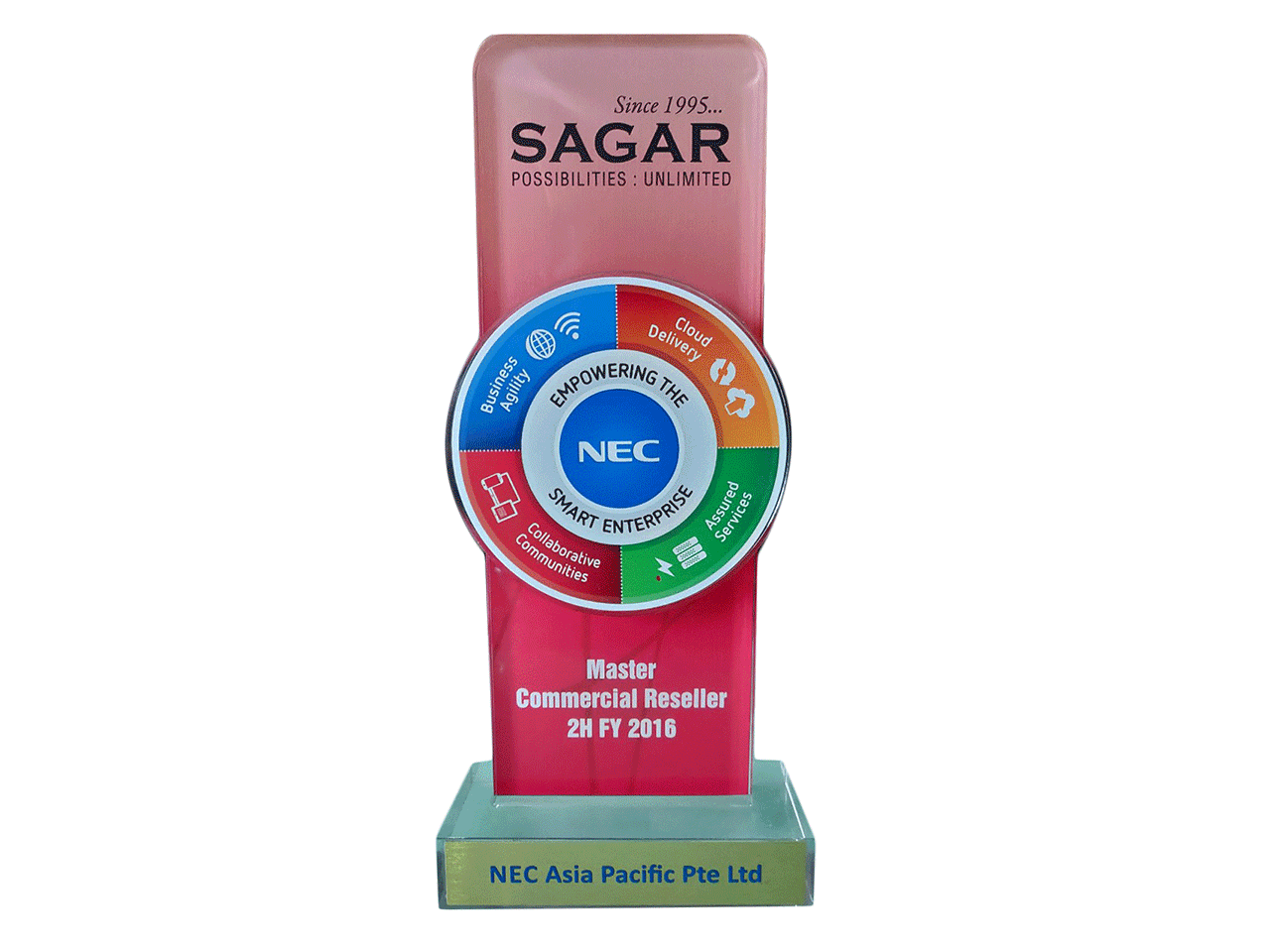 NEC Master Commercial Reseller 2016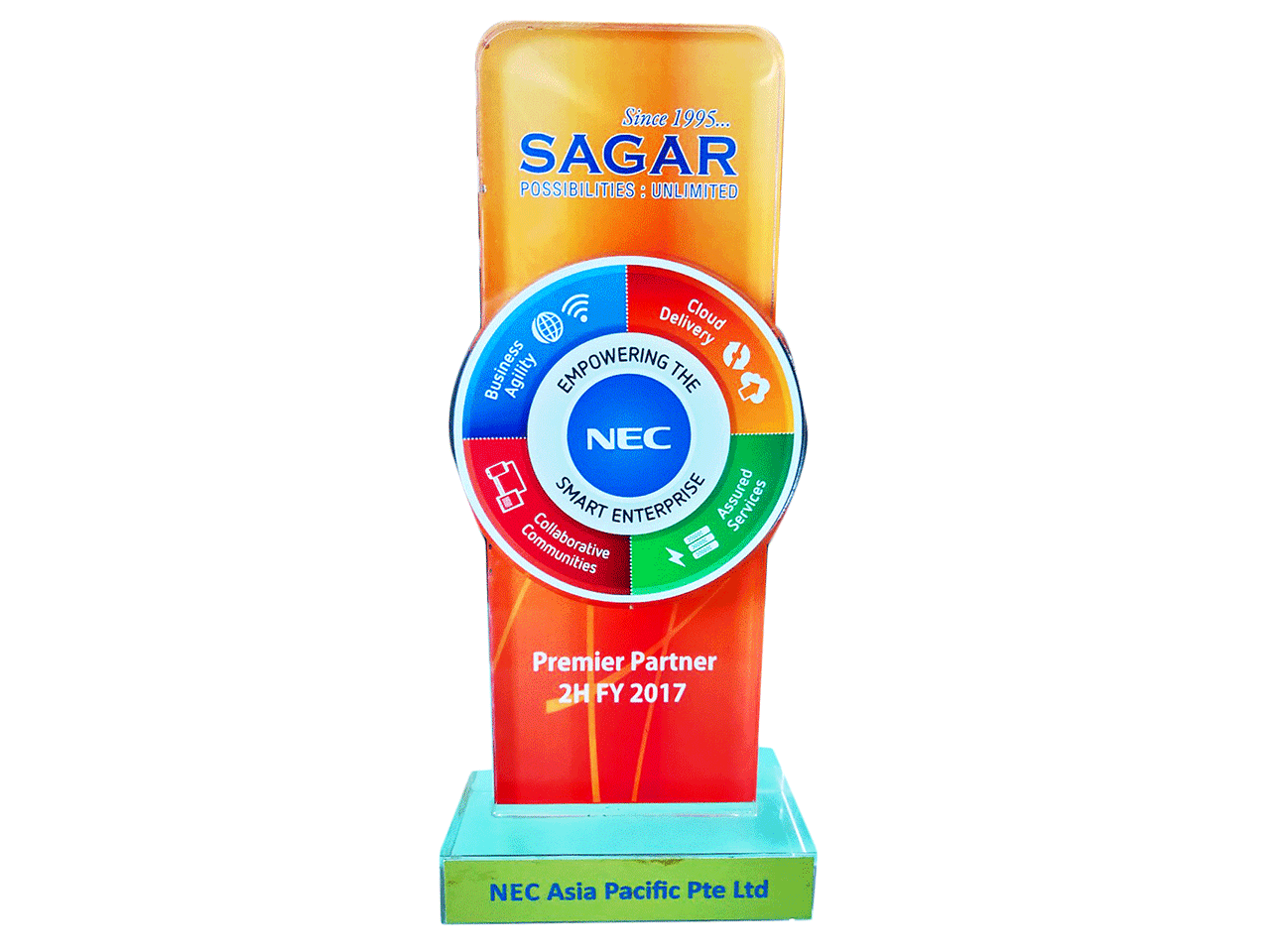 NEC Premier Partner 2H FY 2017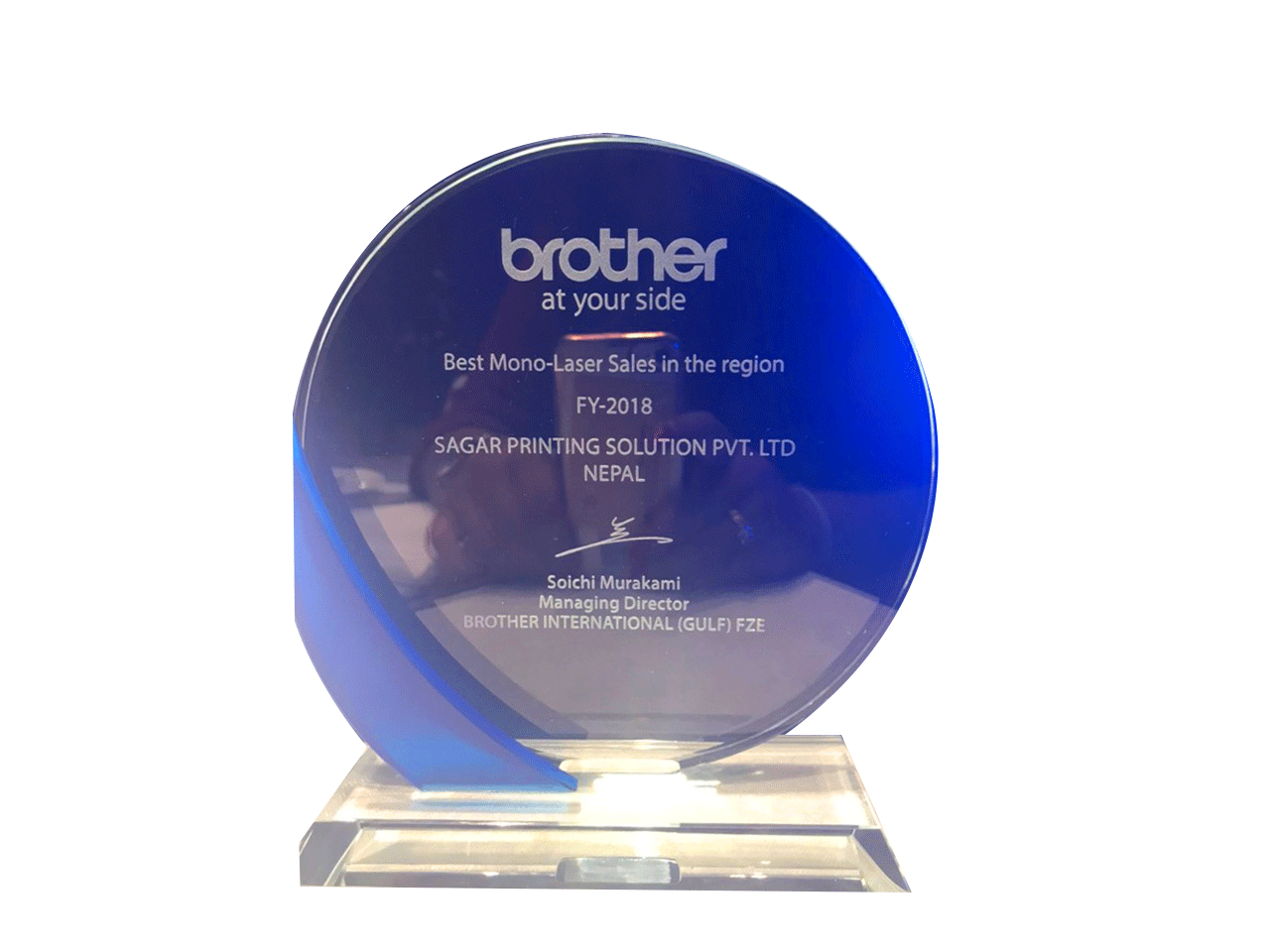 Brother - Best Mono-Laser Sales 2018


Sagar Group wins a prestigious award. Celebrated for Best Mono-Laser Sales the Region By Brother International (Gulf FZE)