Why we could be a "better partner" for you in Nepal?

We are in continuous endeavor to create success stories of brand from diverse business verticals. This consist of an ideal mix of brands (both company and products) that are already under existence and looking for makeover or creating a new brand from scratch. If you fit among one of the below verticals then we could be the utmost option for you:
IT & Technology, Cyber Security & Surveillance, ERP & Customized Software, Smart Health & Lifestyle, Retail Organized Market, Event & Marketing, Hotel & Hospitality, Education, and Finance.
Business Principles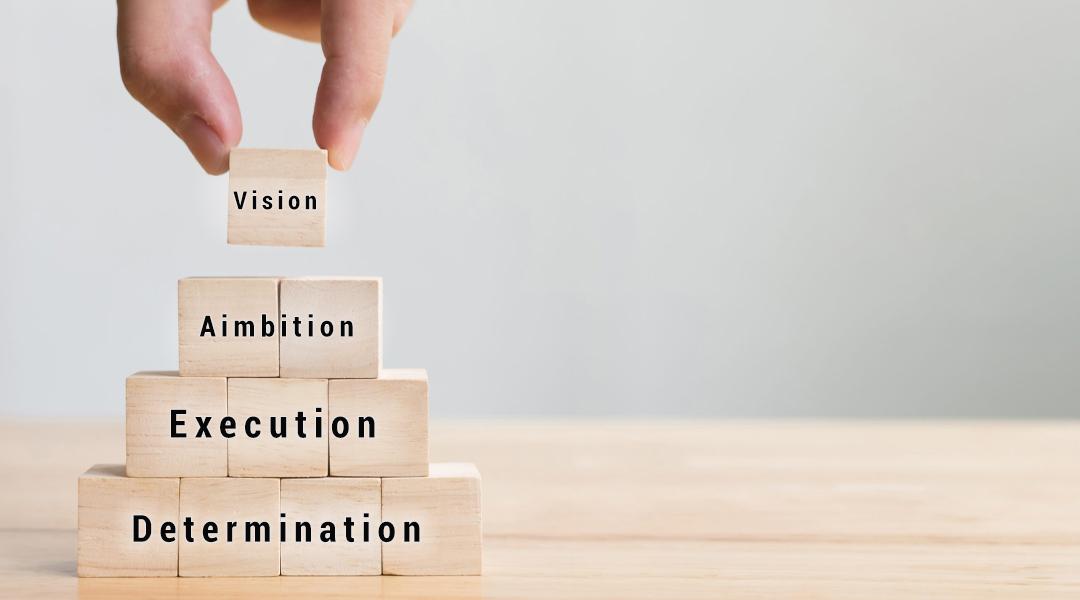 Sagar Group continues to train its employees and operate the local market, while practicing fair and transparent corporate management. It believes that ethical management is not only a tool for responding to the rapid changes in the global business environment, but also a vehicle for building trust with its various stakeholders including customers, shareholders, employees, business partners and local communities. Sagar Group embodies high ethical standards and doing business in a transparent and honest manner.

Possibilities: Unlimited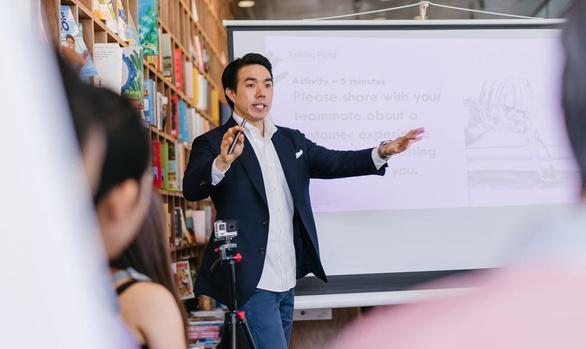 The underlying principle that defines us. Sagar Group follows a simple business philosophy: to devote its talent and offered technology to create possibilities which are unlimited and contribute to a better society. To achieve this, Sagar Group has widen to several verticals like Education, Finance, Hotel & Hospitality, IT & Technology, Health & Lifestyle, Cyber Security, Retail Organized Market, Event & Marketing and many more.

Communication with Customers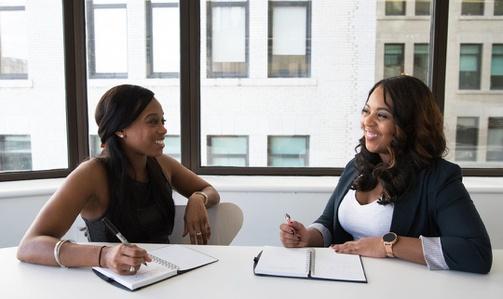 Based on our mission, we are striving to fulfill its promise for customers. We are actively listening to customers through diverse channels and applying their opinions to our product development, product quality & service improvement, and a variety of marketing communication activities.


Do You Want To Work Together?
Our Public and private partners are a key components of our success. Partnership with us is going to mean Transparent and Direct Business. If your values match ours, if you see a potential opportunity in partnering with us please get in touch.