Working at Sagar Group
We are always improving and working hard to create a corporate culture based on creativity and autonomy.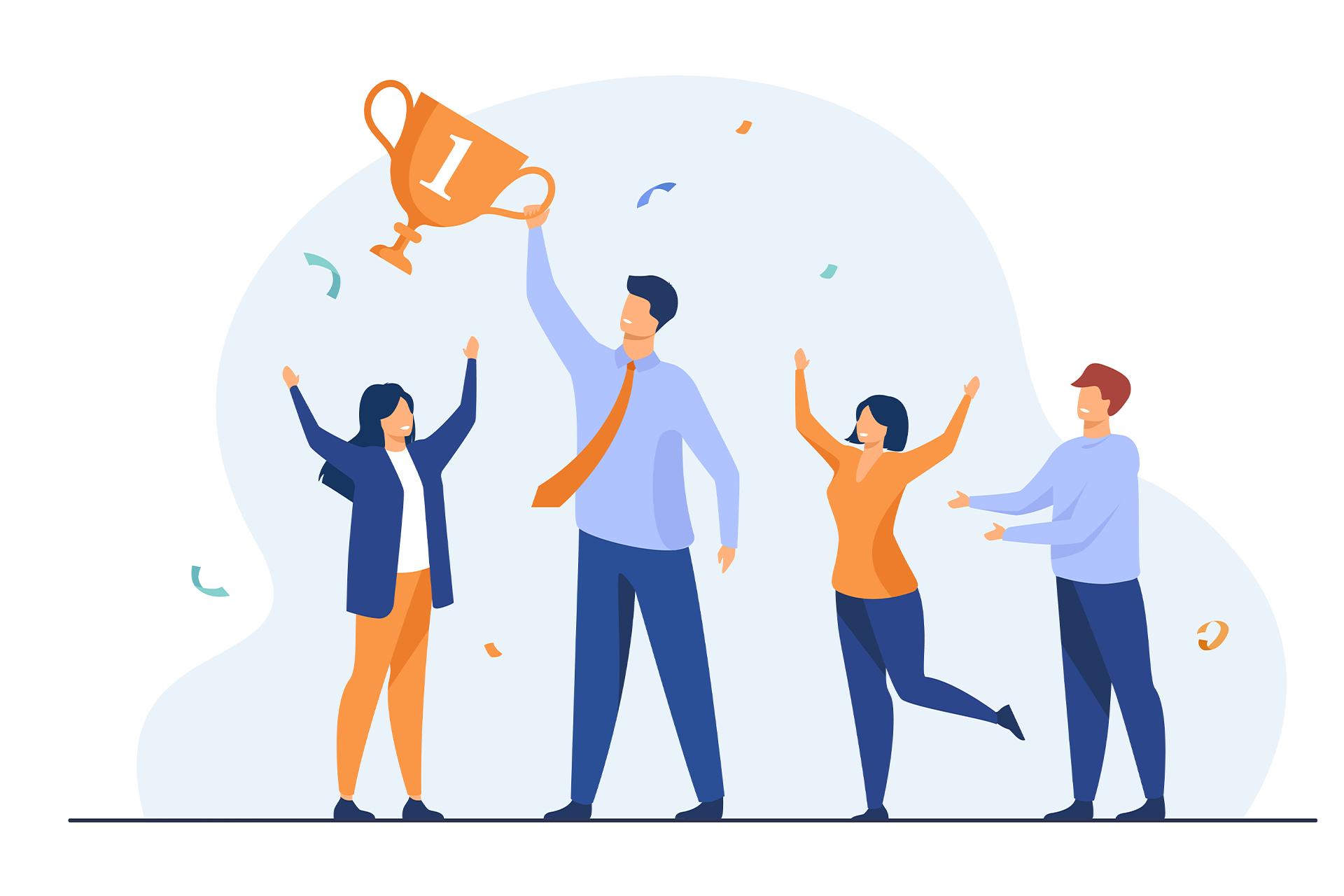 Sagar Group is striving to create a corporate culture based on creativity and autonomy. While forming a work environment in which employees work hard and improve their quality of life, it is also making an effort to elevate the standard of living for each individual member.

Communication for Solving Problems

Making continuous efforts to create a corporate culture based on communication is what we strive for. The communication culture represents the process of 1:1 communication that solves problems that may occur in the organization. Instead of a simple give and take way of discussing intentions, this process allows an employee to communicate with top management or leaders in a timely manner. Communication between individuals does not end with just reporting of the problem, but each member views the problem from the owner's perspective and suggests a solution to the problem.

Efforts to Improve the Working Environment

With regular internal surveys, Sagar Group assesses its effectiveness in creating a positive work environment in which employees feel their creativity and autonomy is promoted, and then implements improvements based on the results. Employees are solicited to provide inputs describing a work environment and leadership style.

Sagar Group operates various programs for employees to ensure their work-life balance. At Sagar Group, we believe that the happiness of our employees, both personally and professionally, leads to strong business performance and that work-life balance is an integral part of making our employees happy. As such, Sagar Group engages in a wide range of efforts to help our employees achieve work-life balance.

It is the intention of Sagar Group, as set forth in the management charter, to spread the management philosophies of "creating value for customers" and "respect based management" allowing for more responsible and open management. It continues to develop as the leading company through seeking greater public benefits founded in cooperation, mutual trust, and respect for the free market economy. For this reason all Sagar Group employees promise to act uprightly and make value judgments in accordance with the code of ethics.

Do you want to be a part of our team?
Find all our latest openings by visiting our jobs page.
We are ready to welcome you and work together to make amazing progress.